The taste of Tuscany
Our farm covers an area of about 400 hectares where cereals, olive trees, vines and orchards are grown.
An activity of pure excellence that has been handed down for generations by the Barbafieri Family and which is conducted in full respect of nature.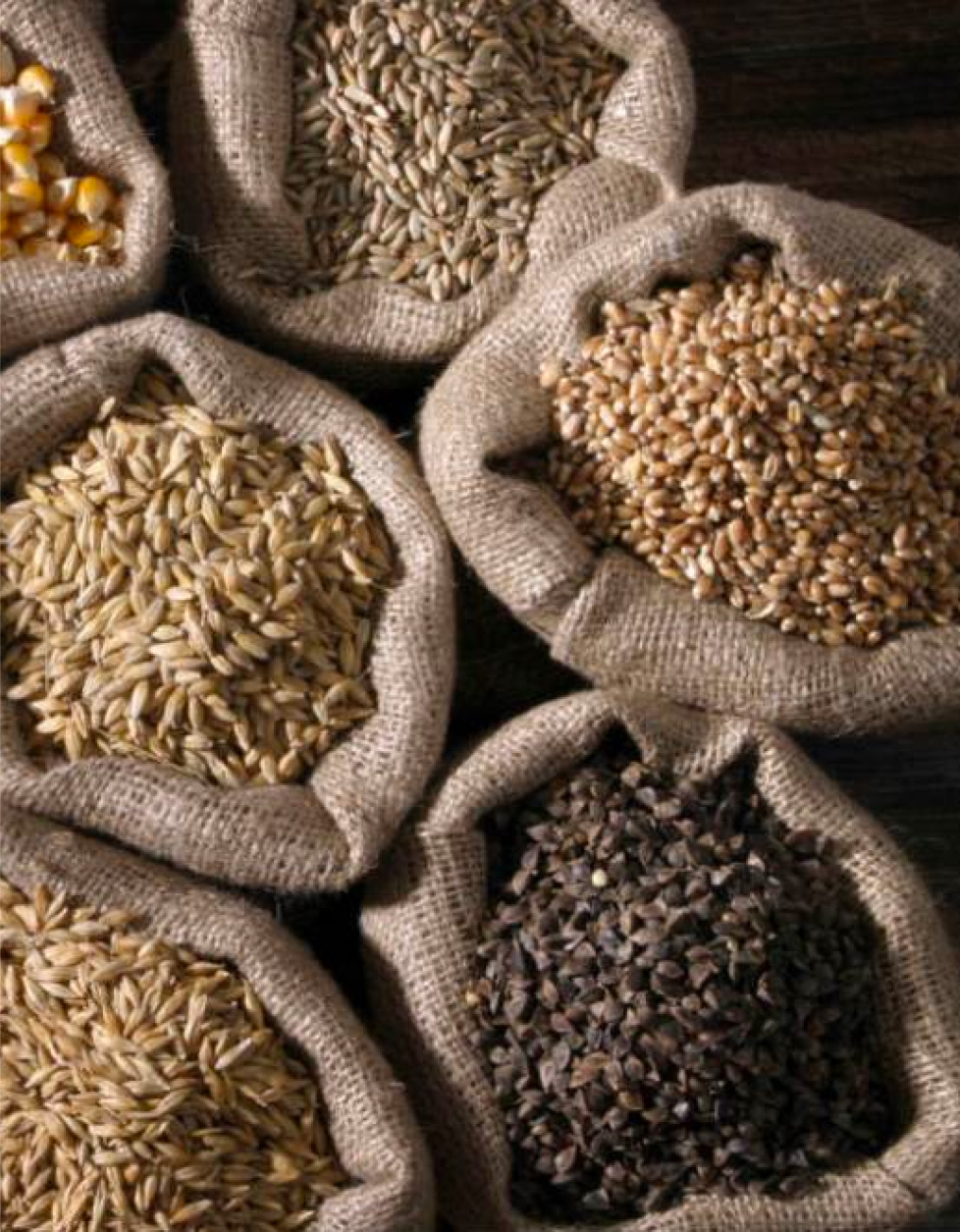 Cereals
Every year our farm produces about 2700 quintals of cereals, that are used by the mills to produce flours for bread and cakes.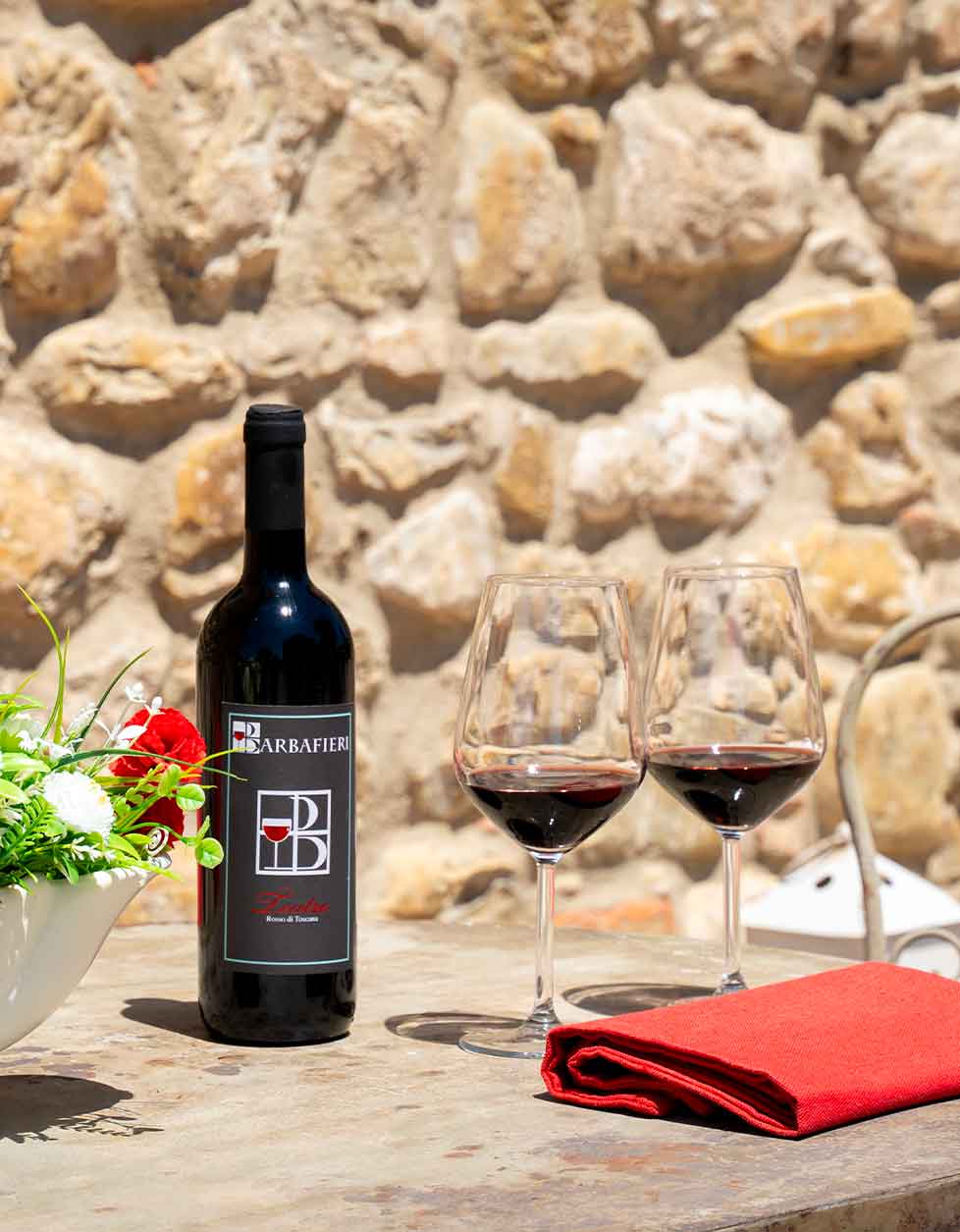 Wine
From the two Mandriola vineyards, our farm produces a high quality San Giovese red wine and a white from the Pisan.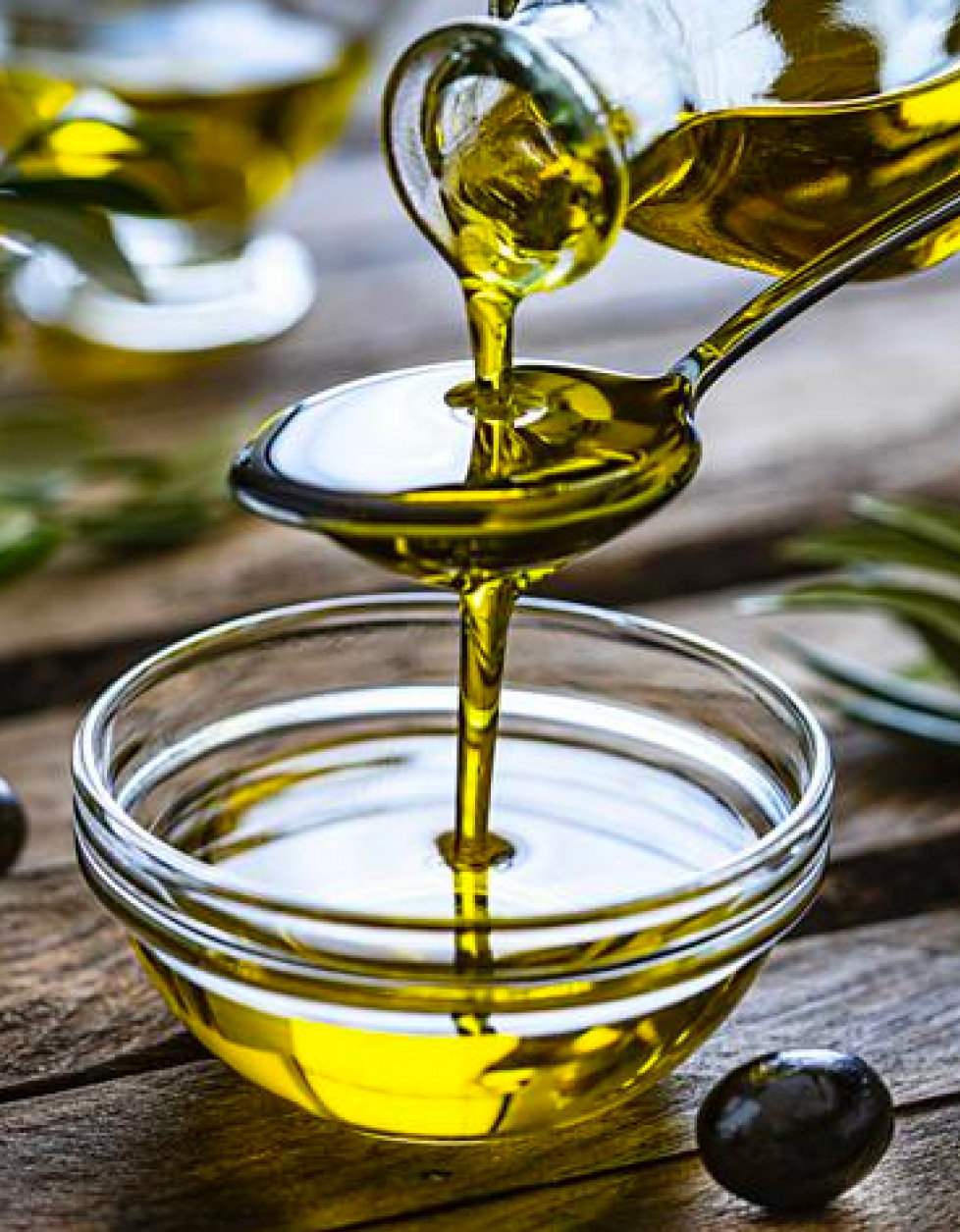 Extra Virgin Olive Oil
Around the Mandriola farmhouse, about 1500 olive trees produce top quality extra virgin olive oil.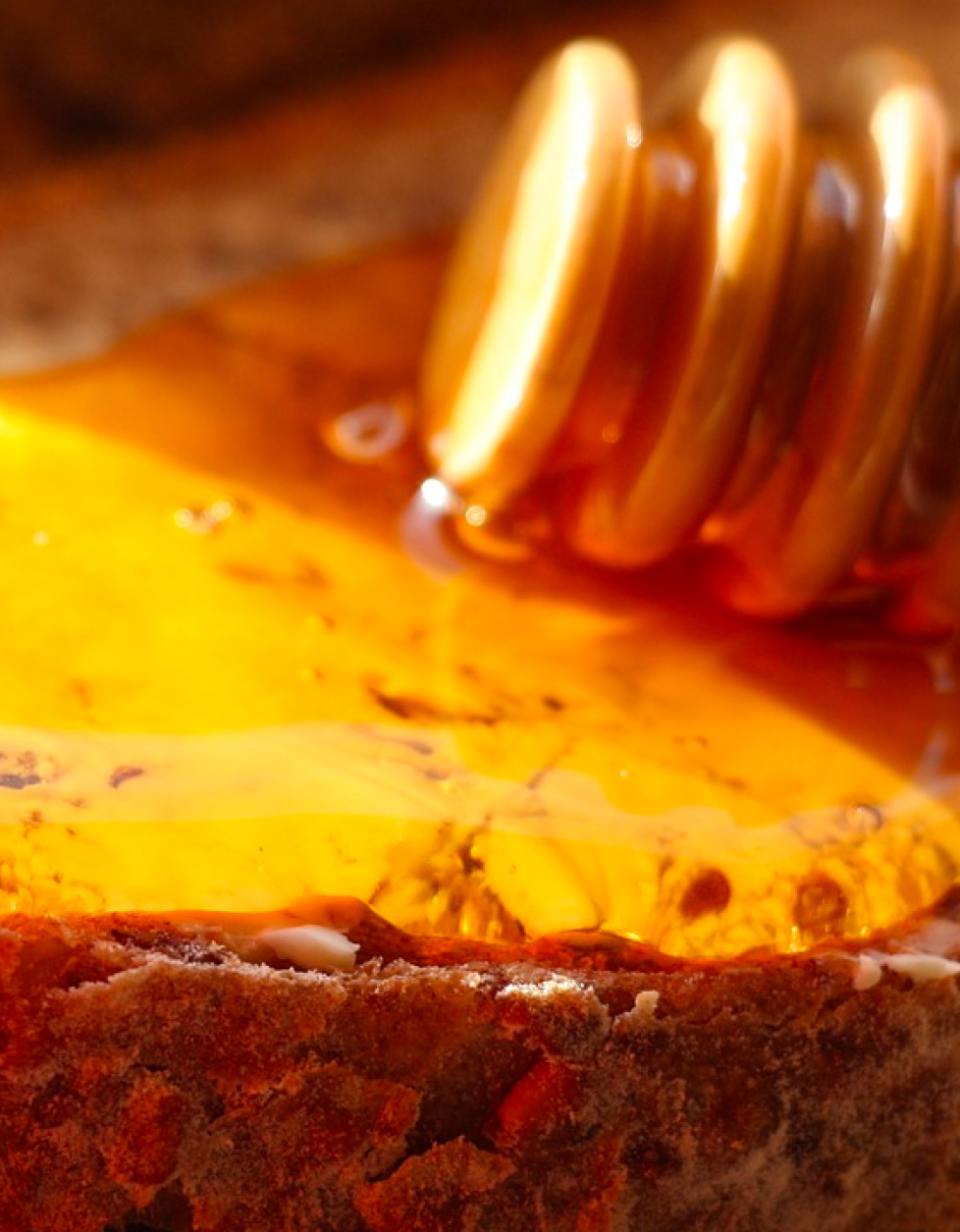 Honey and Jams
Our farm produces jams and honey that guests can taste and buy at our bar, to bring an authentic piece of Tuscany with them.